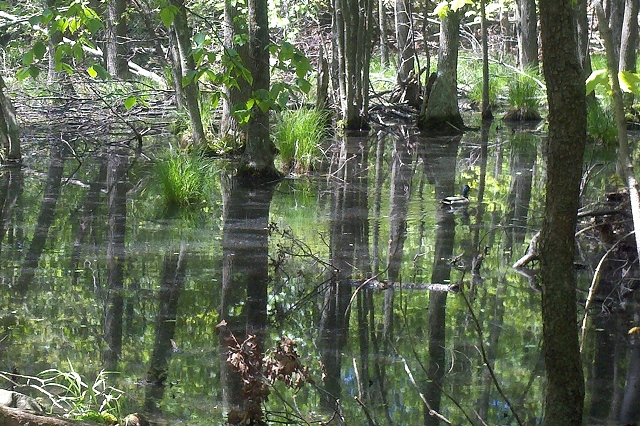 Amanda Katz is a writer, editor, and translator who has written for the New York Times, NPR, Slate, the Boston Globe, and the San Francisco Bay Guardian. She is currently senior editor for investigations at CNN.
Previously, she spent five years at the Boston Globe, where she edited the Ideas section, served as deputy editor of Living/Arts, and co-edited a Spotlight series, "Private Schools, Painful Secrets." Before that, she spent five years as an editor of nonfiction and fiction books at Bloomsbury USA. She has worked as a freelance editor and coach for authors and dissertation writers, and she has translated a number of books from French for Abrams.
Amanda Katz holds an MFA in poetry from Brown University, where she also taught creative writing. Her poetry and translations from French have been published in the New Yinzer, Aufgabe, EOAGH, and the Germ.